Microsuction Ear Wax Removal Oxford Summertown OX2
If you are looking for great value private ear wax removal in Oxford OX2, our Oxford Micro Suction Ear wax Removal Clinic can be found at:
Oxford: Microsuction Ear Wax Removal Oxford OX2
362 Banbury Road
Oxford OX2 7PPPhone: 0800 133 7987
Our prices (see below) are the best value in Oxford!
You will find us in the Summertown Clinic, just off the A40 and near to BBC Oxford.
What Is Microsuction?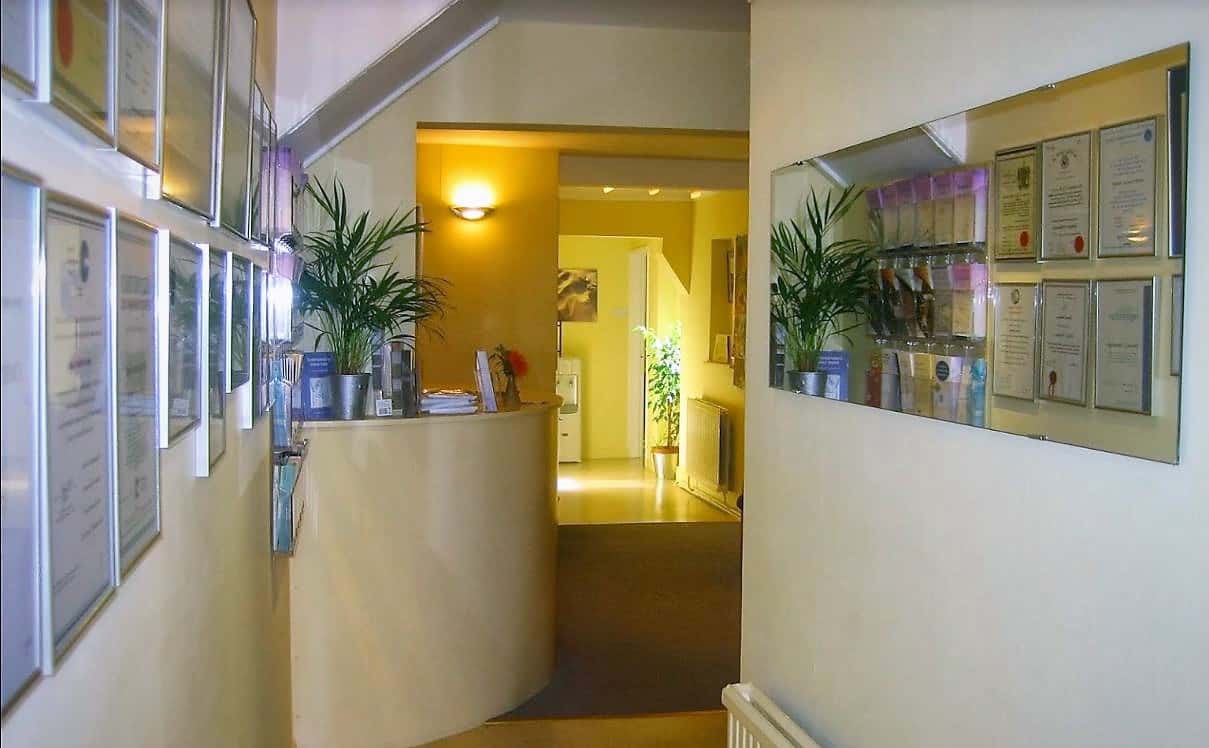 Simply put, microsuction is the removal of ear wax from the ear canal using illuminating microscopes and gentle medical suction. At our clinics we use ENT-grade suction units and portable convergent microscopes, as well as disposable, sterile suction tips. Microsuction is considered the safest method of ear wax removal, and our training and experience ensure you will have a very safe procedure.
When the ear wax is very tough, or if there is a foreign body in the ear canal, such as a cotton bud tip, or an ear plug which has become stuck, we may use instruments, which are specially designed for removing ear wax and other objects from the ear canal. All of our staff are trained and experienced at using instruments. You may also see instrument removal also called "curettage" or "aural toilet", but we think "instrument removal" sounds nicer.
Book your private earwax removal appointment in Oxford, and say goodbye to ear wax!
Our private ear wax removal clinic in Oxford also serves clients in Wolvercote, Marston, Godstow, Park Town, Wytham, Yarnton, Worton, Elsfield, Beckley, Islip, Hampton Poyle, Kidlington, Eynsham, Stanton Harcourt, Hardwick, Northmoor, Kingston Bagpuize, Gozzard's Ford, Abingdon, Radley, Littlemore, Cowley, Headington, Thame, Wootton, Kirtlington, Freeland, Cassington, Witney, Ducklington, Aston, Woodstock, Weston-on-the-Green, Charlton-on-Otmore, Horton-cum-Studley, Forest Hill, Wheatley and Sandford-on-Thames .
Parking
There is ample on-street parking in the vicinity of Summertown Clinic. However, please be very careful to observe and obey parking restrictions, which are clearly displayed.